REMIX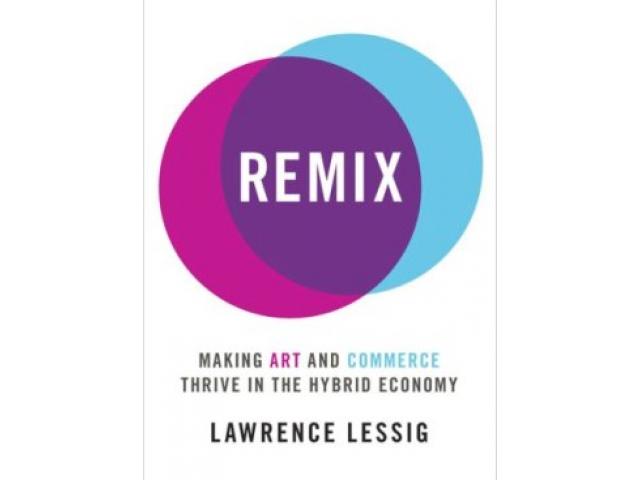 Free Book - "REMIX"
by: Lawrence Lessig
Making art and commerce thrive in the hybrid economy. Many will read this declaration and wonder just why the author should be allowed to teach law at a great American university. Do we respond to high levels of rape by decriminalizing rape? Would tax evasion best be solved by eliminating taxes? Should the fact of speeding mean we should repeal the speed limit? Read on and find out...
You may also like...
How to represent yourself before a taxman

Joe Mastriano, a Houston Texas CPA, gives you the best advice from his more than 25 years of experience in the tax business. His knowledge, tricks and tactics will help you in dealing with the IRS and are included in this eBook.

Beating Poverty

Beating Poverty is a free ebook written to help people find their way out of poverty using simple methods and starting with basics – nutrition, accommodation, communication with others, finding work or education. For everyone who is struggling financ...

Social Life and Economics

Introducing the concept of Nonprofit Economy, Social Life and Economics is about economics, education, ethics, values, culture and society. In order to have a healthy society different kinds of economic solutions are not sufficient. We also need som...