Social Life and Economics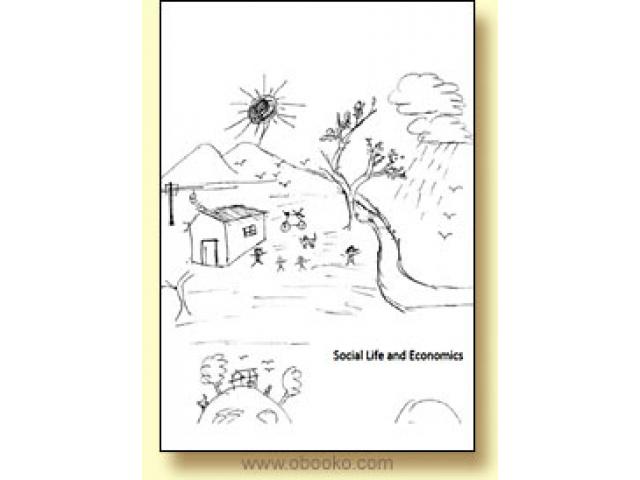 Free Book - "Social Life and Economics"
by: Sumeet Kumar
Introducing the concept of Nonprofit Economy, Social Life and Economics is about economics, education, ethics, values, culture and society.

In order to have a healthy society different kinds of economic solutions are not sufficient. We also need some ethics and values in order to have a healthy culture
You may also like...
Bursting the Reality Bubble

This ebook is an introduction to reality creation – an introductory guide to taking life into your own hands and creating the reality you want to live in. Escape your 9 to 5 job, boost your income, or save up for the sports car you've always wanted w...

Introduction To Financial Statement Analysis

This Introduction to Financial Statement Analysis is a complete guide to reviewing and analyzing income statements, balance sheets, and cash flow statements. You will find full length videos and screenshots in this ebook, as well as a downloadable Ex...

Personal Finance

Everything you ever really needed to know about personal finance on just one page! The cover of this document tells you the whole story. Everything you really need to know abut personal finance can be summarized in just one page. Spend less than you ...