Introduction To Financial Statement Analysis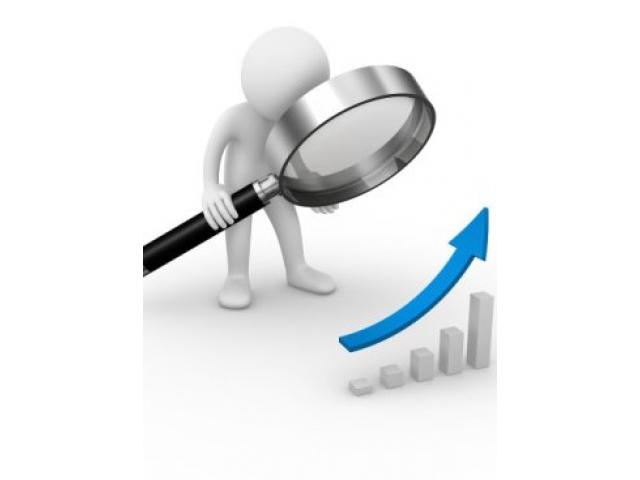 Free Book - "Introduction To Financial Statement Analysis"
by: Dean Kaplan
This Introduction to Financial Statement Analysis is a complete guide to reviewing and analyzing income statements, balance sheets, and cash flow statements. You will find full length videos and screenshots in this ebook, as well as a downloadable Excel spreadsheet to assist with ratio calculations. Read on your complete guide to analyzing financial statements effectively.
You may also like...
The 90 Trillion Dollar Con Job

The United States is legally bankrupt, defined in the dictionary as being unable to pay one's debts, being insolvent, or having liabilities in excess of a reasonable market value of assets held.

Those GE Bullies

Someone told me GE were the biggest and richest company in Australia. It is hard to research them. It seems the Company has several arms and has things set up that even one arm may onsell your debt to another arm that they may then profit at an exor...

Appreciating Wealth

Economy

by: Virtually Spiritual Soulutions

A worksheet to encourage exercises in appreciating wealth and abundance. Based on the ideas of Dr John Demartini.