How to represent yourself before a taxman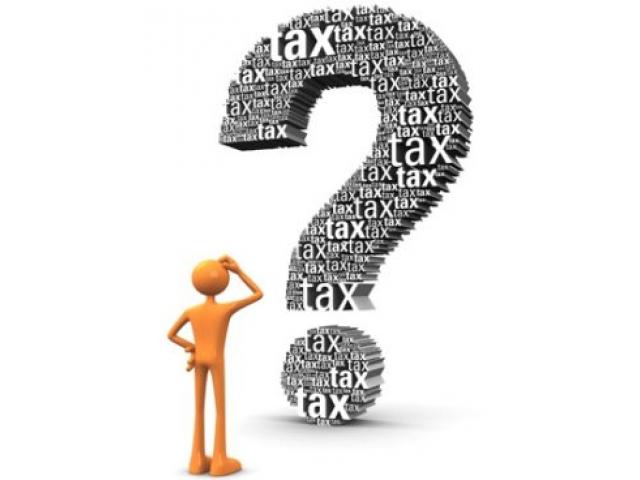 Free Book - "How to represent yourself before a taxman"
by: Joe Mastriano
Joe Mastriano, a Houston Texas CPA, gives you the best advice from his more than 25 years of experience in the tax business. His knowledge, tricks and tactics will help you in dealing with the IRS and are included in this eBook.
You may also like...
Beating Poverty

Beating Poverty is a free ebook written to help people find their way out of poverty using simple methods and starting with basics – nutrition, accommodation, communication with others, finding work or education. For everyone who is struggling financ...

Social Life and Economics

Introducing the concept of Nonprofit Economy, Social Life and Economics is about economics, education, ethics, values, culture and society. In order to have a healthy society different kinds of economic solutions are not sufficient. We also need som...

Bursting the Reality Bubble

This ebook is an introduction to reality creation – an introductory guide to taking life into your own hands and creating the reality you want to live in. Escape your 9 to 5 job, boost your income, or save up for the sports car you've always wanted w...