Money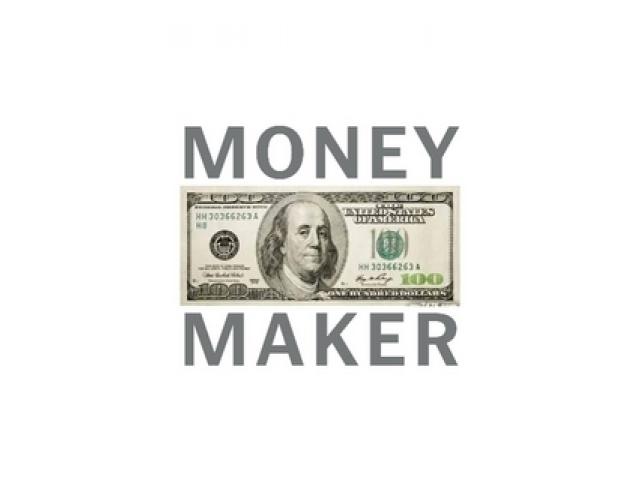 Free Book - "Money"
by: Maker
HOW TO MAKE MONEY.
You may also like...
What are Binary Options?

This easy-to-read guide shows you how to start trading on Financial Events. Learn how to trade these unique 'binary' options, in markets like Oil, Currencies, Gold and more.

Free FOREX Report

A Free FOREX Report, to help everyone to understand and to benefit from the FOREX Markets

Pocket Notes For Investment Success

This book is for the every day person: the lower, middle, and not quite yet upper class, who cannot afford (or don't have a desire to pay) the fees for the advice of expensive money managers.