What are Binary Options?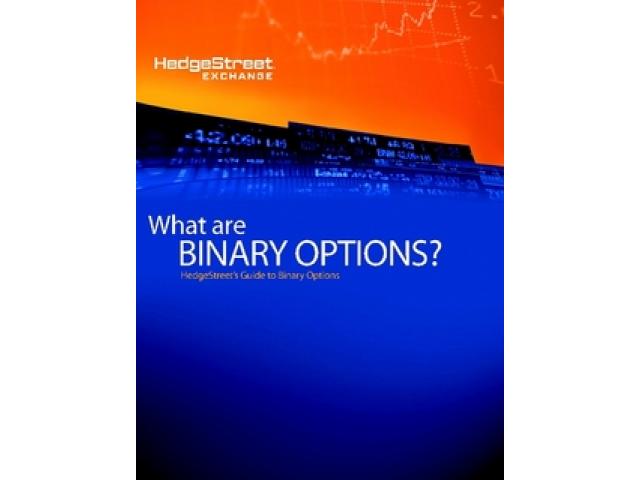 Free Book - "What are Binary Options?"
by: Hedge Street
This easy-to-read guide shows you how to start trading on Financial Events. Learn how to trade these unique 'binary' options, in markets like Oil, Currencies, Gold and more.
You may also like...
Free FOREX Report

A Free FOREX Report, to help everyone to understand and to benefit from the FOREX Markets

Pocket Notes For Investment Success

This book is for the every day person: the lower, middle, and not quite yet upper class, who cannot afford (or don't have a desire to pay) the fees for the advice of expensive money managers.

The American Dream

This book is must read foр the investor that wants to retire and leave a legacy for your children's children.