Pocket Notes For Investment Success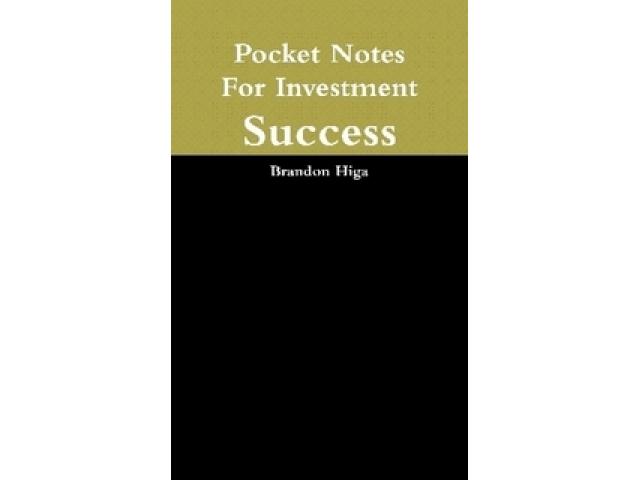 Free Book - "Pocket Notes For Investment Success"
by: Brandon Higa
This book is for the every day person: the lower, middle, and not quite yet upper class, who cannot afford (or don't have a desire to pay) the fees for the advice of expensive money managers.

You may also like...
The American Dream

This book is must read foр the investor that wants to retire and leave a legacy for your children's children.

The Canada Revenue Agency

This is the current index for The Tax Collector's Bible which is written by a tax collector and reveals everything about the Canada Revenue Agency that they don't want YOU to know. Your MP can't get this info.

Lincat Catering Equipment

Lincat is one of the world's leading names in commercial catering equipment. The Lincat brand is synonymous with outstanding product reliability; sturdy, durable construction; and first-class technical support.