The Sound of Seal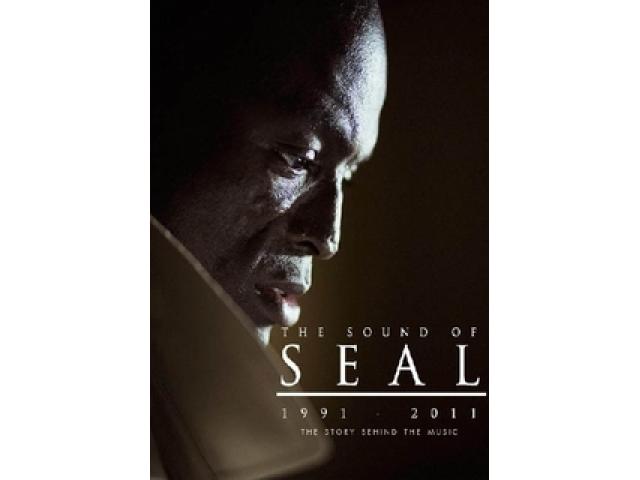 Free Book - "The Sound of Seal"
by: C. Z. Hamilton
SEAL. From the breakout of his hit song Killer in 1991, Seal has continued to prove again and again that he is not only a great singer but one of the greatest musicians of our time.
With a style and sound uniquely his own, and a versatility yet to be matched.
His boldness has had its ups and downs, but he has risen above all personal adversity, and taken big risks with his music and lyrics, proving his worth again and again, to be ultimately named a 'living legend in his time'.
You may also like...
Sleep Paralysis

It was just about the year 1985, I was a youthful Physical Therapy student. It was the hours of darkness and I went to nap. When I was slumbering on my bed, suddenly I felt something (like a mass of electricity) compressing on my back. I tried to mov...