The Red Tao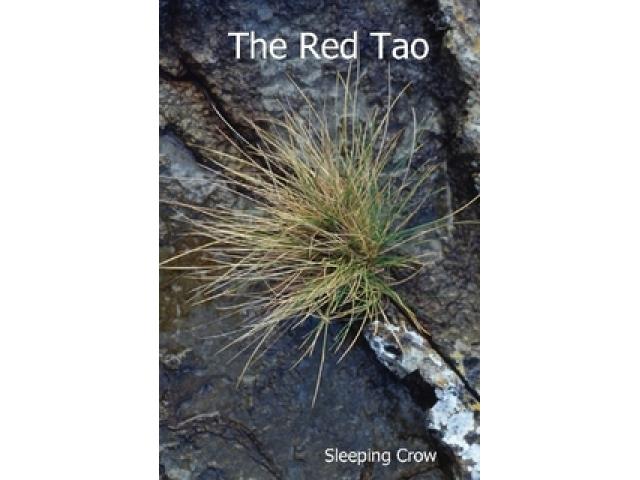 Free Book - "The Red Tao"
by: Sleeping Crow
A Native American Path of Learning
You may also like...
Sleep Paralysis

It was just about the year 1985, I was a youthful Physical Therapy student. It was the hours of darkness and I went to nap. When I was slumbering on my bed, suddenly I felt something (like a mass of electricity) compressing on my back. I tried to mov...