Beating the Odds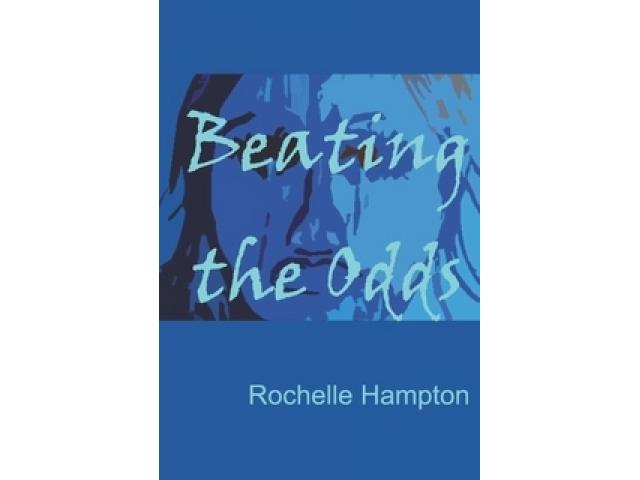 Free Book - "Beating the Odds"
by: Rochelle Hampton
Beating the Odds is an autobiographical story about neglect, parental substance abuse, the foster care system, and the struggle for resiliency. It's about finding the courage to live your own way. It's about not accepting the circumstances as they are handed to you. It's about beating the odds! Few could have predicted that this author would change her life the way she has. She has written this book using her own life experiences to explore factors that may contribute to resiliency. It is the author's hope that her experiences might help others to better understand why some young people are able to change their lives while others remain statistics.
You may also like...
The Sound of Seal

SEAL. From the breakout of his hit song Killer in 1991, Seal has continued to prove again and again that he is not only a great singer but one of the greatest musicians of our time. With a style and sound uniquely his own, and a versatility yet to b...

Sleep Paralysis

It was just about the year 1985, I was a youthful Physical Therapy student. It was the hours of darkness and I went to nap. When I was slumbering on my bed, suddenly I felt something (like a mass of electricity) compressing on my back. I tried to mov...