The Jumbalees In Return Of The Captubots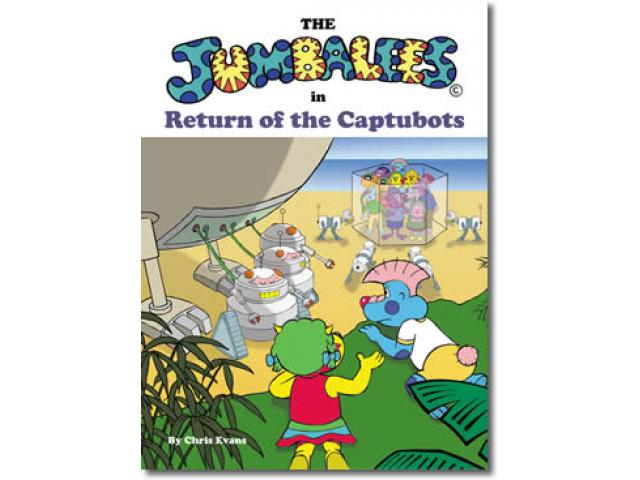 Free Book - "The Jumbalees In Return Of The Captubots"
by: Chris Evans
Many years ago the Jumbalees were captured from their distant home planet Jumbala by an evil robot race, the Captubots, to be used as servants.
This fun and captivating eBook tells of how the Jumbalees came to settle on their tropical island but trouble from their past lies ahead.
You may also like...
Purgatoriography and Other Plays

When Dan is struck dead by an ice-cream truck, he finds himself in Purgatory, with only a 400-year-old samurai for company. But who really belongs here? And what do they do with all these Highlights magazines?

Deirdre

Born at a royal banquet for King Conor MacNessa of Ulster, Deirdre is predicted by Conor's own druid to be blessed and cursed with a beauty which will make kingdoms contest over her. He names her "Deirdre of the Sorrows" and urges the king to slay he...