Purgatoriography and Other Plays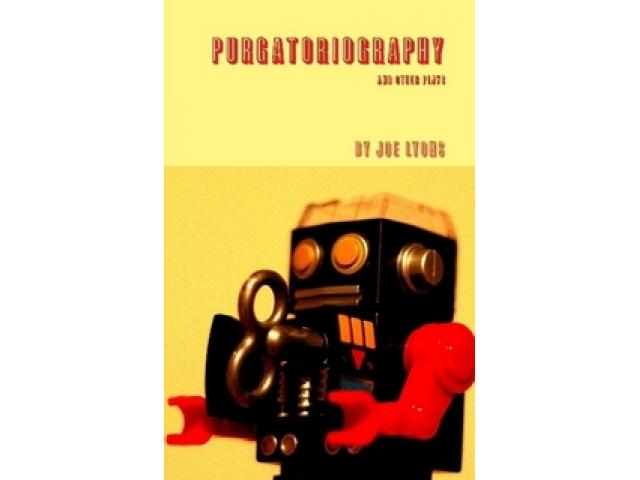 Free Book - "Purgatoriography and Other Plays"
by: Joe Lyons
When Dan is struck dead by an ice-cream truck, he finds himself in Purgatory, with only a 400-year-old samurai for company. But who really belongs here? And what do they do with all these Highlights magazines?

You may also like...
Deirdre

Born at a royal banquet for King Conor MacNessa of Ulster, Deirdre is predicted by Conor's own druid to be blessed and cursed with a beauty which will make kingdoms contest over her. He names her "Deirdre of the Sorrows" and urges the king to slay he...

Crooked: A Tale of San Marco

A mythical tale about San Marco's lake as told from the perspective of an old villager. The old man links the history of the lake to an upright hunchback boy and his mother who had to deal with the cruelty surrounding them.