Deirdre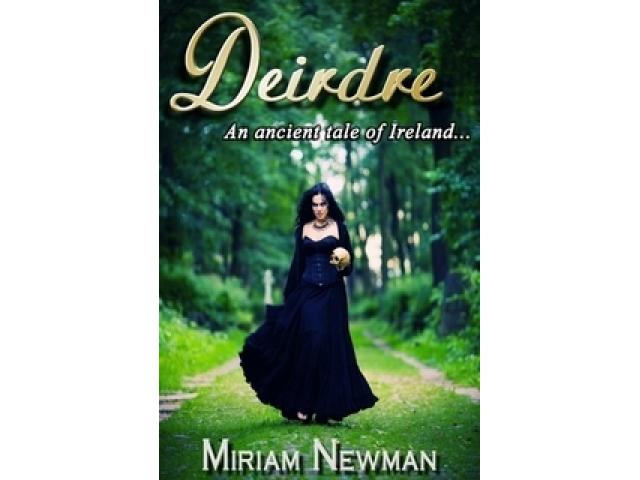 Free Book - "Deirdre"
by: Miriam Newman
Born at a royal banquet for King Conor MacNessa of Ulster, Deirdre is predicted by Conor's own druid to be blessed and cursed with a beauty which will make kingdoms contest over her. He names her "Deirdre of the Sorrows" and urges the king to slay her. But Conor, unwilling to murder a babe, takes her under his protection only to fall prey to the curse when she is nearly grown. Captivated by her youth and beauty, the aging king will go to any extreme to possess her.

You may also like...
Crooked: A Tale of San Marco

A mythical tale about San Marco's lake as told from the perspective of an old villager. The old man links the history of the lake to an upright hunchback boy and his mother who had to deal with the cruelty surrounding them.

Night After Morning

A short story set in a post apocalyptic world where air is tainted and resources are hard to find. Three friends trying to survive against the elements, and themselves. Discover the truth and fight the fear.