Crooked: A Tale of San Marco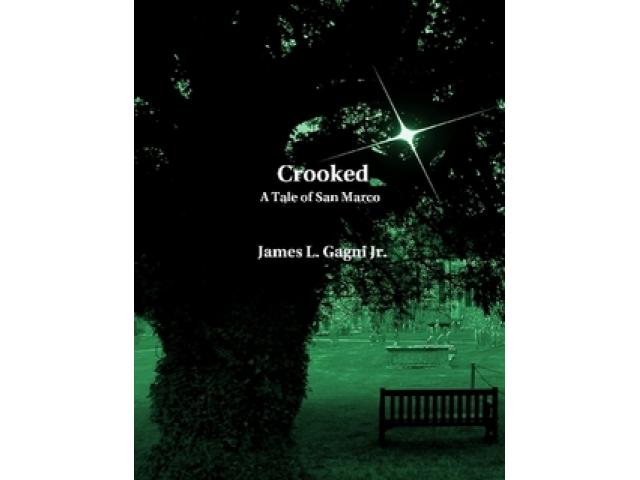 Free Book - "Crooked: A Tale of San Marco"
by: James L. Gadni Jr.
A mythical tale about San Marco's lake as told from the perspective of an old villager. The old man links the history of the lake to an upright hunchback boy and his mother who had to deal with the cruelty surrounding them.

You may also like...
Night After Morning

A short story set in a post apocalyptic world where air is tainted and resources are hard to find. Three friends trying to survive against the elements, and themselves. Discover the truth and fight the fear.

Writer's Block, Avenue

Brendan wanders through a nightmarish town covered in fog and impenetrable night, alone and fearful. He encounters atrocious creatures beyond his imagination, which terrorize him and seek to butcher what makes him human. Although he eventually crosse...

Soldiers of Our Demise (Book 1)

In 1946 a savage species called the Kigula rose from beneath the earth to wreak havoc on mankind. It is now 1953 and the Kigula threat has diminished significantly. Unfortunately, much of the world's population has been reduced to a chaotic dystopia.