Dawn of Avalon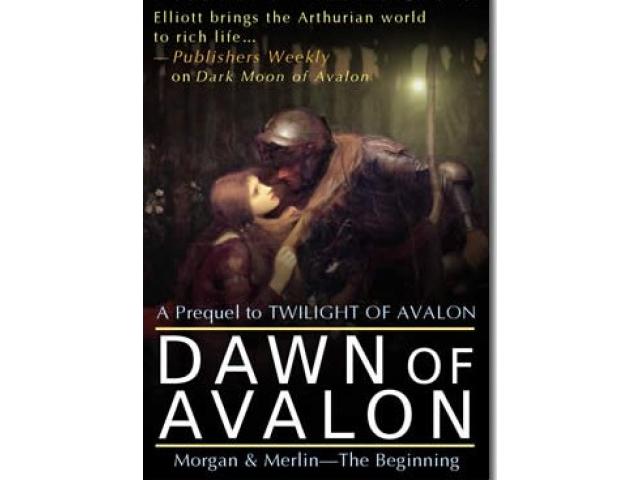 Free Book - "Dawn of Avalon"
by: Anna Elliott
He could have become the most powerful wizard in the history of Britain - Merlin. She would become Britain's most told of sorceress - Morgan le Fay. But before they were legends, they were young and in love. Together, in the sunlight of one day long ago, they saved a kingdom. To find out more, please read Dawn of Avalon.
You may also like...
Purgatoriography and Other Plays

When Dan is struck dead by an ice-cream truck, he finds himself in Purgatory, with only a 400-year-old samurai for company. But who really belongs here? And what do they do with all these Highlights magazines?

Deirdre

Born at a royal banquet for King Conor MacNessa of Ulster, Deirdre is predicted by Conor's own druid to be blessed and cursed with a beauty which will make kingdoms contest over her. He names her "Deirdre of the Sorrows" and urges the king to slay he...