Once Upon a Cookout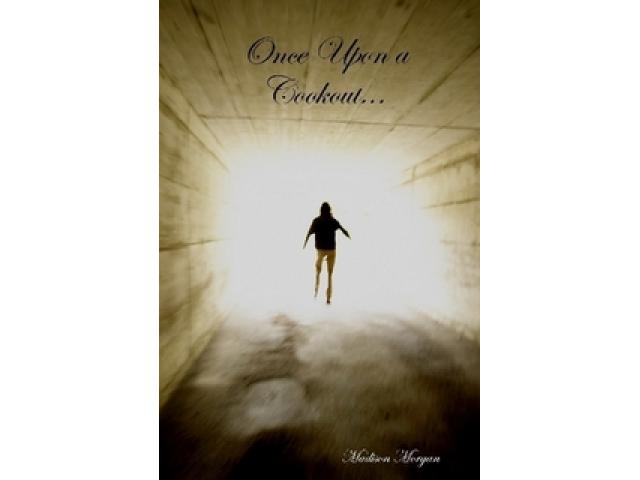 Free Book - "Once Upon a Cookout"
by: Madison Morgan
Despite my past, I found love when I least expected it.
You may also like...
Tomorrow Never Knows

The sequel to "Yes It Is". A young woman struggles to adapt to a time not her own and to a rock and roll lifestyle she's not comfortable in. Every decision Maggie Sue makes can alter the future in a thousand different ways, not all of them good. C...