love friends familes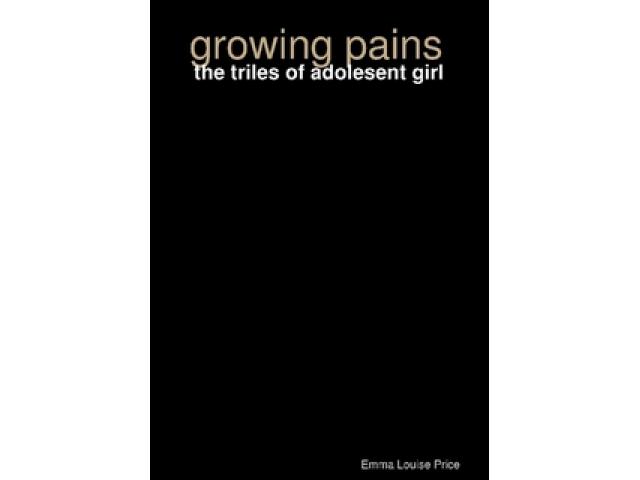 Free Book - "love friends familes"
by: emma price
love and heatbrakeing stoies
You may also like...
Tomorrow Never Knows

The sequel to "Yes It Is". A young woman struggles to adapt to a time not her own and to a rock and roll lifestyle she's not comfortable in. Every decision Maggie Sue makes can alter the future in a thousand different ways, not all of them good. C...

COWBOYS AND BROKEN HEARTS

This book is about a young romance,that two people share together and truely learned the meaning of marriage vows,but even though they go through rough times,it only makes there love for one another grow stronger....