Heartburn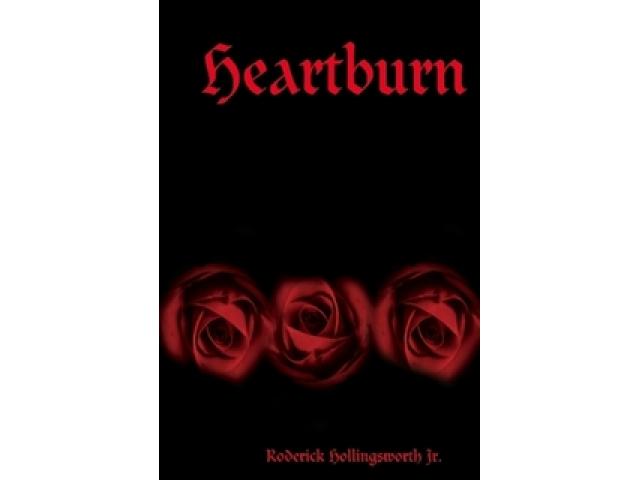 Free Book - "Heartburn"
by: Roderick Hollingsworth
D'Amico is stuck when his former lover befriends an orphan at his own orphanage. His clairvoyance doesn't seem to help him much when two family memebers, also two of his former lovers, get together. He is stuck in a trance and can't to get out. With help, his friends, Dasios and Darien, he makes it through barely. A rival singing group, iDAL, tries to come past them, Exclusive, D'Amico's own singing group. His heart is stuck between three lovers, and he can't get away without bring scarred, will he make it through?
You may also like...
Tomorrow Never Knows

The sequel to "Yes It Is". A young woman struggles to adapt to a time not her own and to a rock and roll lifestyle she's not comfortable in. Every decision Maggie Sue makes can alter the future in a thousand different ways, not all of them good. C...

COWBOYS AND BROKEN HEARTS

This book is about a young romance,that two people share together and truely learned the meaning of marriage vows,but even though they go through rough times,it only makes there love for one another grow stronger....