Heart's Ransom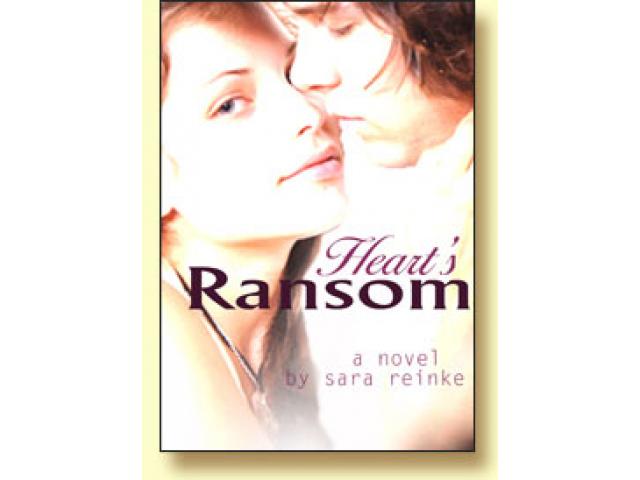 Free Book - "Heart's Ransom"
by: Sara Reinke
Rafe watched as Kitty slowly, hesitantly made her way about their bedroom at Isabel's home. She walked with her hands outstretched, her footsteps light and cautious, and her face drawn into a pensive expression as she explored her new and unfamiliar surroundings. It was a large, spacious room, although modestly decorated, as was the fashion of the Spanish gentry. The left side of the chamber was graced with a broad terrace that overlooked the courtyard garden below.

You may also like...
Love Again, Love for Them

Her house is in foreclosure and she has just been laid off work. Because she is finding it difficult to get another job, when an opportunity to marry again for the sake of security is presented to Brooke she grabs it with both hands. Fed up of being ...

A Dark Kiss of Rapture

Raze's hungers, of all the Fallen, are some of the blackest and most voracious. Losing his wings on account of his brazen seductions, has left him soulless and immortal; the most dangerous of seducers. Hunting the rogues of his kind and protecting th...