A Dark Kiss of Rapture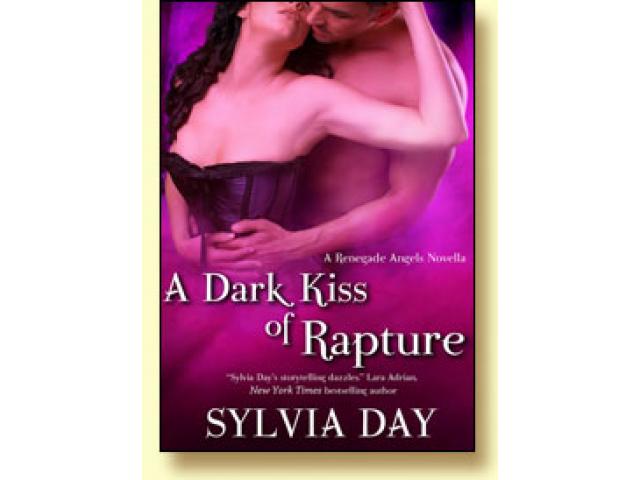 Free Book - "A Dark Kiss of Rapture"
by: Sylvia Day
Raze's hungers, of all the Fallen, are some of the blackest and most voracious. Losing his wings on account of his brazen seductions, has left him soulless and immortal; the most dangerous of seducers. Hunting the rogues of his kind and protecting the humans who provide him with blood and sex, he has roamed the earth for what seems an eternity. Raze is satisfied with his life and the short-lived pleasures that stream through it ... that is until everything is changed by one woмan in a single night.

You may also like...
Love Like This

Cleo allowed her to borrow her car to make it to the Parker Mills office. She was impressed by the building and the courtesy area. The secretary led her to a large conference room that seated ten people very comfortably. She was seated at the first c...

The Glass Palace Chronicle

Claudia, an English student down on her luck, meets Paul in a bar in Paris, agrees to accompany him to Burma, and finds herself travelling back in time to a magical country where oxcarts outnumber automobiles, enchantment rubs shoulders with poverty,...

Lumber and Lace

Cara had a beautiful room-mate that she was bringing home from college to work for her family for the summer. She also had four brothers. The big problem was that her brothers were all womanisers and Brianne was scared of men. When her oldest brother...