Love Again, Love for Them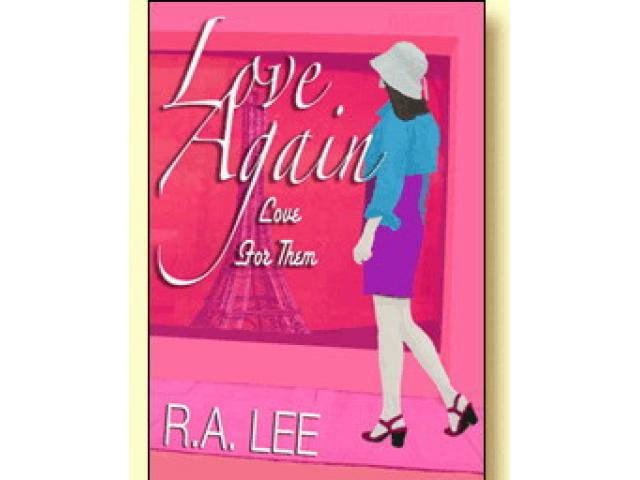 Free Book - "Love Again, Love for Them"
by: R.A. Lee
Her house is in foreclosure and she has just been laid off work. Because she is finding it difficult to get another job, when an opportunity to marry again for the sake of security is presented to Brooke she grabs it with both hands. Fed up of being nagged by his mom to settle down, Jake, who is looking for a a wife, decides to give her what she wants. The arrangement works well for both of them until Jake is forced to make a decision. But procrastination might cost him the greatest prize of all: love.

You may also like...
A Dark Kiss of Rapture

Raze's hungers, of all the Fallen, are some of the blackest and most voracious. Losing his wings on account of his brazen seductions, has left him soulless and immortal; the most dangerous of seducers. Hunting the rogues of his kind and protecting th...

Love Like This

Cleo allowed her to borrow her car to make it to the Parker Mills office. She was impressed by the building and the courtesy area. The secretary led her to a large conference room that seated ten people very comfortably. She was seated at the first c...