Troika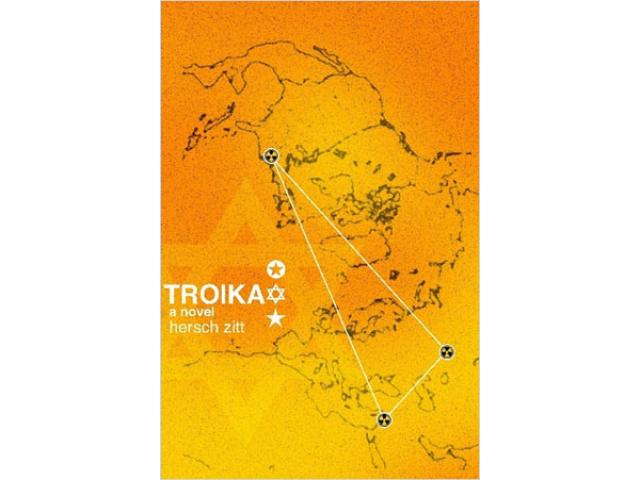 Free Book - "Troika"
by: Hersch L. Zitt
A coalition of intelligence officers from the US, Russia, and Israel work to reveal and defeat a complex web of deception spun by a group of nuclear terrorists -- all while protecting Operation TROIKA from rival agencies.

You may also like...
Sweet Dream, Silver Screen

A young woman searches for her missing twin sister in a foreign country called America. On the road, she encounters a series of strangers who help her navigate its topography, including a cowboy in a pink Cadillac, a sadistic law enforcement agent, a...