Soul View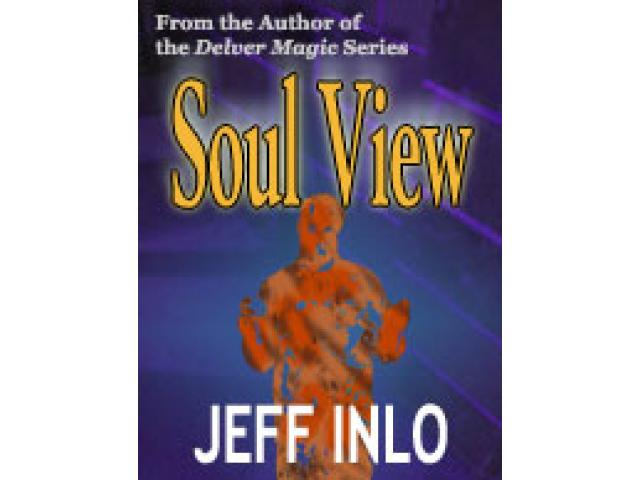 Free Book - "Soul View"
by: Jeff Inlo
Dr. Jim Sagacity has the special ability to see souls. He watches spirits depart this world in a display of pure wonder until one day he learns that not all souls are able to make this transition. With a new perspective of death, he attempts to intervene, but despite his best efforts, he finds that not everyone shares his views and that the world he lives in can be a very dangerous place.

You may also like...