Perfidia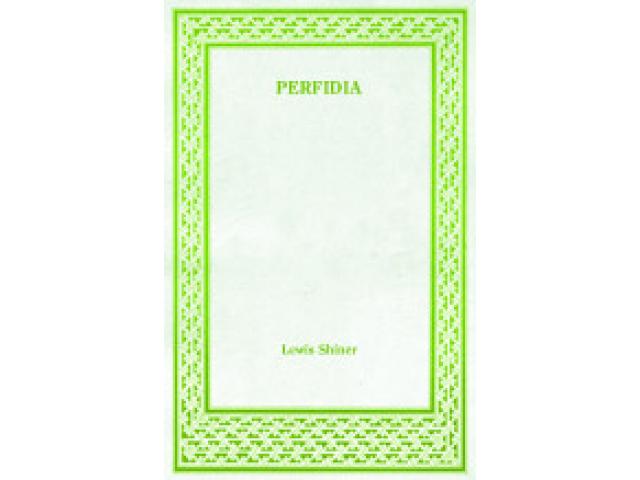 Free Book - "Perfidia"
by: Lewis Shiner
Based on mysteries surrounding the death of Glenn Miller.

You may also like...
Motherload

A remote corner of a bleak system... A broken-down gunboat, stuck in space... An incompetent captain and a misfit crew... A pirate ship, a silent target, and a whole bunch of secrets... So how's YOUR day going?