This Unhappy Planet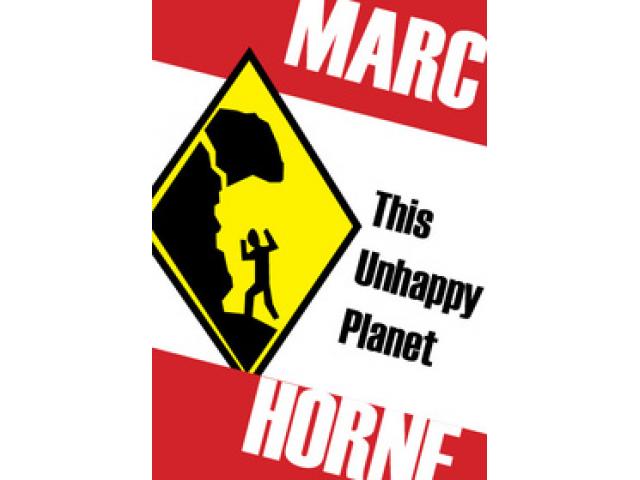 Free Book - "This Unhappy Planet"
by: Marc Horne
A twisted comedy of manners set in Southern California during the end of the George W. Bush years, where two friends create a business to exploit those around them who hunger to become masters of their own reality. As their "Spiritual Fitness Club" takes off, hardworking but naive Jack is forced to deal with the dark, amoral tendencies of his wife and the mysterious past of their top guru.

You may also like...
Password Incorrect

"Password Incorrect" is a selection of 25 tech-absurd, mobile fiction stories. Sometimes funny and sometimes mean, they're addressing the world of the contemporary mobile reader and spot the absurd of our present day lives: fights with the less and l...

Mastering Id

A chance meeting with an enticing woman forces Jacob into a battle with Id, the primal instincts surging within him. As his new nature is revealed, Jacob struggles to understand what he has now become and what he has lost, forever.