Password Incorrect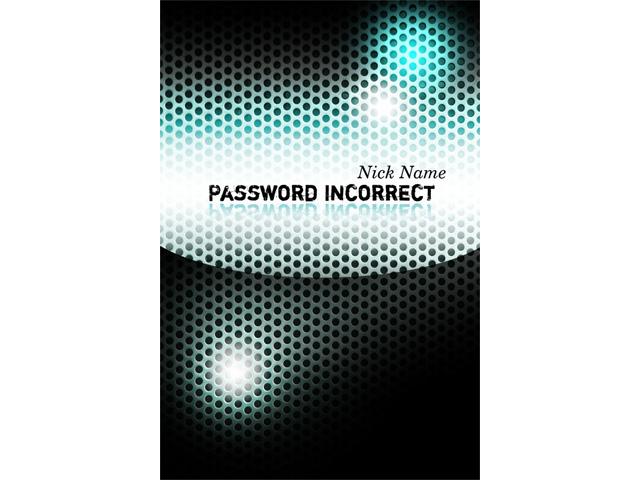 Free Book - "Password Incorrect"
by: Nick Name
"Password Incorrect" is a selection of 25 tech-absurd, mobile fiction stories. Sometimes funny and sometimes mean, they're addressing the world of the contemporary mobile reader and spot the absurd of our present day lives: fights with the less and less comprehensible equipment, pursuit of the latest technological news, pitfalls of our modern lifestyle, useless inventions and issues racing in all directions at a breakneck speed. A lot of entertainment and a little food for thought.

You may also like...
Mastering Id

A chance meeting with an enticing woman forces Jacob into a battle with Id, the primal instincts surging within him. As his new nature is revealed, Jacob struggles to understand what he has now become and what he has lost, forever.