PinPoint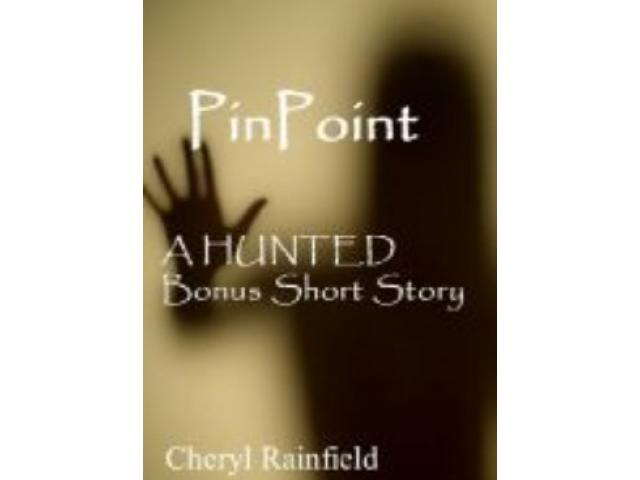 Free Book - "PinPoint"
by: Cheryl Rainfield
A HUNTED Bonus Short StoryTeen telepath Caitlyn 'overhears' someone planning to set another student up as a Para–something that could cost that student their home, their family, and even their life. Caitlyn is in a race against time to help protect another student, who might, after all, be a Para.

You may also like...
The gates of Beckham

it were either beckingham palace or buckingham palace. beckingham comes first both alphabetically and geographically. not knowing if i had enough petrol to get back, fcuk it, beckinghams close enuff. they got the photo of sid outside. maybe buck hous...

The Great Adventure of the Very Little Goo

The Goo is a small and blue. He sets out on an adventure in which he meets a prince, a couple of dwarfs, a knight, and a few other characters including a dragon (It was a cute fuzzy little dragon \ Its fur was soft and silky and pink \ It didn't have...