The Great Adventure of the Very Little Goo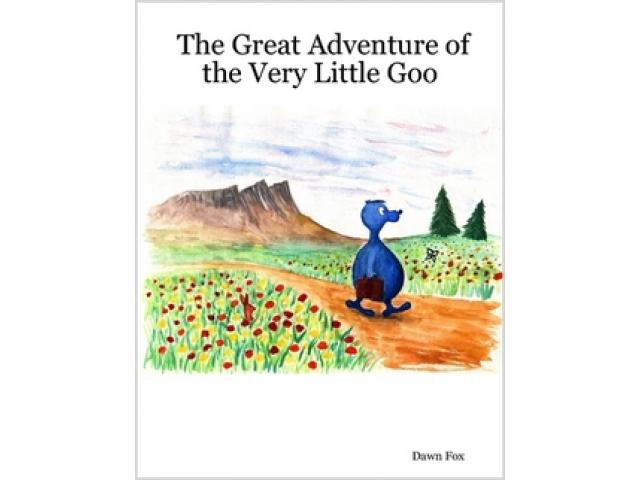 Free Book - "The Great Adventure of the Very Little Goo"
by: Dawn Fox
The Goo is a small and blue. He sets out on an adventure in which he meets a prince, a couple of dwarfs, a knight, and a few other characters including a dragon (It was a cute fuzzy little dragon \ Its fur was soft and silky and pink \ It didn't have scales or horns and stuff \ And it smelled better than what you might think). He also eats lasagna, cake, and corn on the cob, which almost becomes dangerous.
You may also like...
Only in England

This is just one of many blogs that I'm compiling, these blogs are the true side of English life. All the blogs are based on my observations and opinions. Please rate this blog and indicate if you would like to see the finished book. Hopefully after ...

TEETHING TROUBLES

This is the story of a young girls inception into the world of dentistry as a nurse. It exposes the strange situations and eccentric practitioners who people the world of dentistry.