Only in England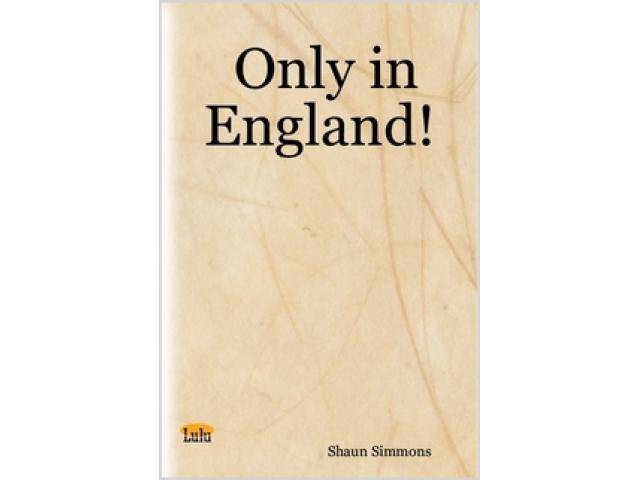 Free Book - "Only in England"
by: Shaun Simmons
This is just one of many blogs that I'm compiling, these blogs are the true side of English life. All the blogs are based on my observations and opinions.
Please rate this blog and indicate if you would like to see the finished book. Hopefully after reading the book, you will be able to spot some of the many types of characters.
The book will have some very strong language.
You may also like...
TEETHING TROUBLES

This is the story of a young girls inception into the world of dentistry as a nurse. It exposes the strange situations and eccentric practitioners who people the world of dentistry.

Public perception of portable potties

A collection of responses (all anonymous) to a ten-question survey regarding portable restrooms. Survey was administered as part of an industrial design senior capstone project.

The Gerbil Incident

Humor

by: Etherial Publishing

What happens when a small burrowing mammal meets a small stinky troll? The answer is: hilarity!