Public perception of portable potties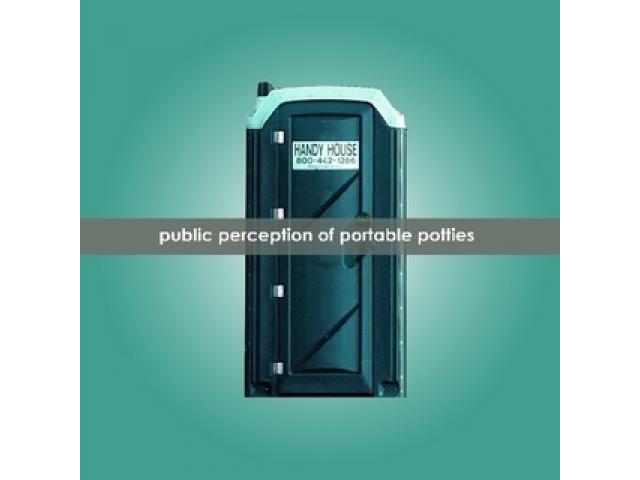 Free Book - "Public perception of portable potties"
by: Carly hagins
A collection of responses (all anonymous) to a ten-question survey regarding portable restrooms. Survey was administered as part of an industrial design senior capstone project.
You may also like...
The Gerbil Incident

Humor

by: Etherial Publishing

What happens when a small burrowing mammal meets a small stinky troll? The answer is: hilarity!

The Gay Troll in the Basement

Humor

by: Ethereal Publishing

Having a rampantly homosexual troll living in your basement can be such a nuisance. What's a Grandmother to do?

Writing Handouts With Anecdotes, Volume 2

Free download. This little pamphlet contains a number of handouts that teachers can use to teach their students how to avoid some common writing errors. Of course, students and other people can use this short pamphlet simply as a way to refresh their...