TEETHING TROUBLES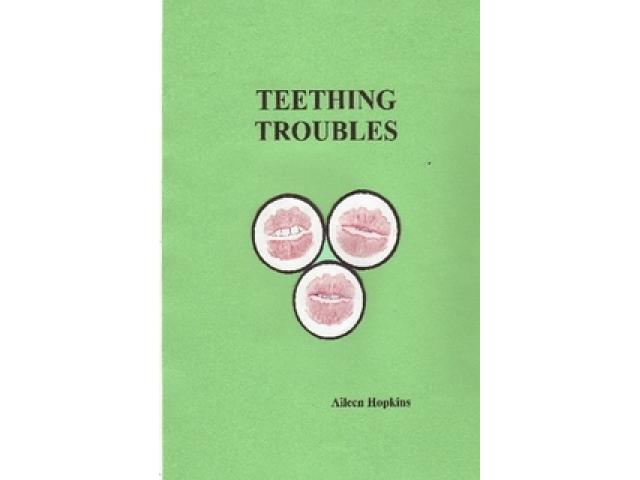 Free Book - "TEETHING TROUBLES"
by: aileen hopkins
This is the story of a young girls inception into the world of dentistry as a nurse. It exposes the strange situations and eccentric practitioners who people the world of dentistry.
You may also like...
Public perception of portable potties

A collection of responses (all anonymous) to a ten-question survey regarding portable restrooms. Survey was administered as part of an industrial design senior capstone project.

The Gerbil Incident

Humor

by: Etherial Publishing

What happens when a small burrowing mammal meets a small stinky troll? The answer is: hilarity!

The Gay Troll in the Basement

Humor

by: Ethereal Publishing

Having a rampantly homosexual troll living in your basement can be such a nuisance. What's a Grandmother to do?