The gates of Beckham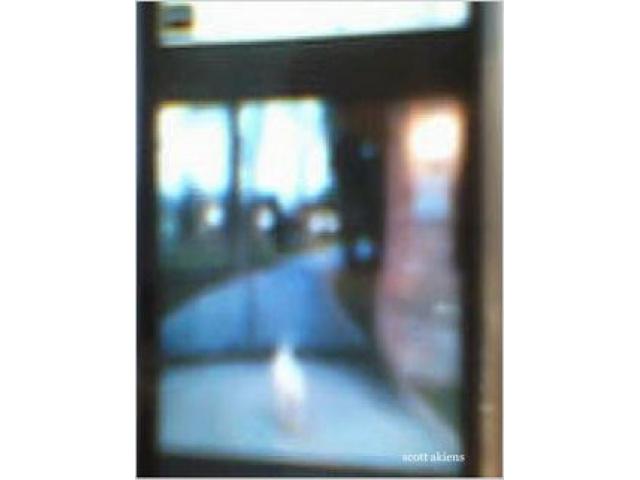 Free Book - "The gates of Beckham"
by: scott akiens
it were either beckingham palace or buckingham palace. beckingham comes first both alphabetically and geographically. not knowing if i had enough petrol to get back, fcuk it, beckinghams close enuff. they got the photo of sid outside. maybe buck house will get a visit next pay day. with a better camera i hope. who knows, there could be a lot of tourists that day. im sure a bloke standin outside buck house gates with a four lions flag, an england benny hat, and this english bull terrier, will be a popular photo opportunity. for a few coins ill pose beside anyone who wants to have their photo took with us. it could pay the B & B were goin to have to stay out. its either that or kip in the car. who knows, beckham might even get me an invite in, once hes found the balls to call at my door like i did his.
You may also like...
The Great Adventure of the Very Little Goo

The Goo is a small and blue. He sets out on an adventure in which he meets a prince, a couple of dwarfs, a knight, and a few other characters including a dragon (It was a cute fuzzy little dragon \ Its fur was soft and silky and pink \ It didn't have...

Only in England

This is just one of many blogs that I'm compiling, these blogs are the true side of English life. All the blogs are based on my observations and opinions. Please rate this blog and indicate if you would like to see the finished book. Hopefully after ...