The Peachy Dress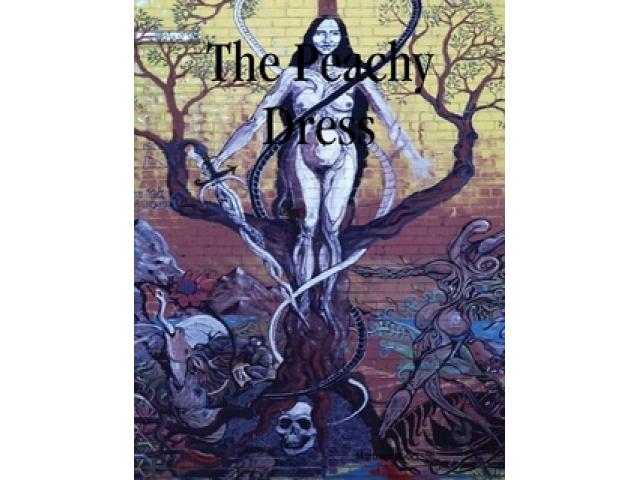 Free Book - "The Peachy Dress"
by: Martinez Roberson
In an old tattered attic far from here there hangs a peach dress treasured so dear it was worn by sweet Lady Mam; to
a dance long ago, a pretty Lady, very shy, but Her eyes Were a glow Her hair was done.
You may also like...
Wraethworld

After waking from a night terror in which Mary Matthews is visited by something that claims she will save its world, she goes to school the next day thinking nothing of it—that is, until she stumbles upon the entrance to a beautiful and horrific alte...

Green Brothers

Ghost story with lots of thrills.The hero is an orphan who lives in USA. It is horror but it is suitable for children too.