The Wait of Atoms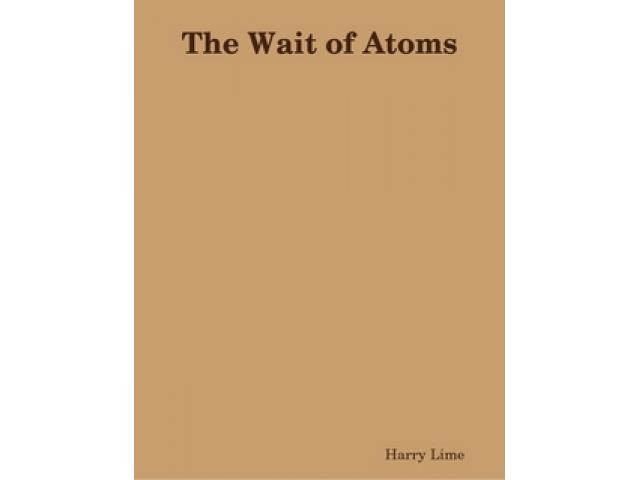 Free Book - "The Wait of Atoms"
by: Harry Lime
Who would be the last person you would visit?

You may also like...
Wraethworld

After waking from a night terror in which Mary Matthews is visited by something that claims she will save its world, she goes to school the next day thinking nothing of it—that is, until she stumbles upon the entrance to a beautiful and horrific alte...

Green Brothers

Ghost story with lots of thrills.The hero is an orphan who lives in USA. It is horror but it is suitable for children too.

When Graveyards Yawn

MURDER IS STILL MURDER IN GREASETOWN - Even if life has become a little complicated. Fifty years ago, at the end of the last Millennium we expected something bad to happen, but we never expected the Change. People stopped aging, the dead rose from th...