Green Brothers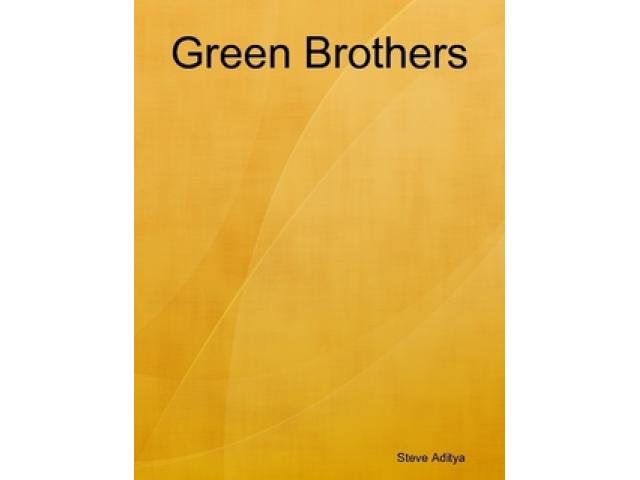 Free Book - "Green Brothers"
by: Steve Aditya
Ghost story with lots of thrills.The hero is an orphan who lives in USA. It is horror but it is suitable for children too.

You may also like...
When Graveyards Yawn

MURDER IS STILL MURDER IN GREASETOWN - Even if life has become a little complicated. Fifty years ago, at the end of the last Millennium we expected something bad to happen, but we never expected the Change. People stopped aging, the dead rose from th...

The Variant Effect: PAINKILLER

Variant Squad Captain Joe Borland returns in PAINKILLER, a gut-wrenching novella of grisly horror. Dreams and reality collide in the shadow of the Variant Effect.

The Variant Effect. Part One: Skin Eaters

VARION was a popular medication that could cure anything from Anxiety and Depression to Schizophrenia and Zoophagia. Everybody took it back in the day, because there were no side effects... ...AT FIRST. By the time they learned about the Variant Effe...