Script I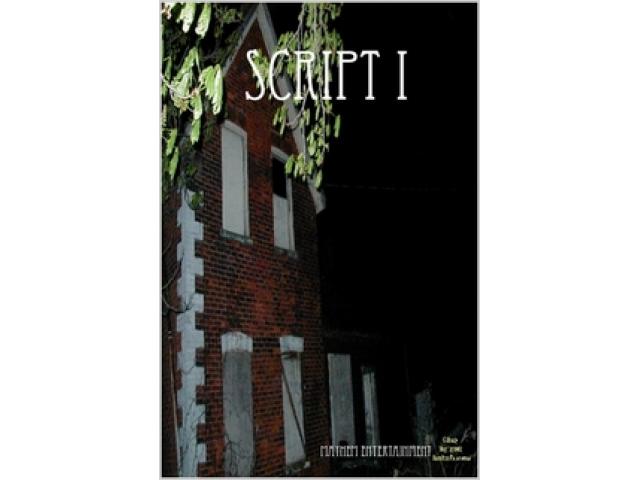 Free Book - "Script I"
by: Mayhem Entertainment
Here is the rough script for the short film.
You may also like...
Raising the Seams

The following screenplay was adapted from the short story of the same name. A young man is haunted by nightmares of the past after he attends a seminar on the supernatural. At the same time, his girlfriend encounters a mysterious stranger, an old bla...

The Book of Scary

Emily studied at Archway Academy from 2014-2015 in this time Emily gained many new friends and also gained qualifications. Emily left Archway Academy having achieved the Student of the Year Award. This is a collection of some of the very best creativ...