Raising the Seams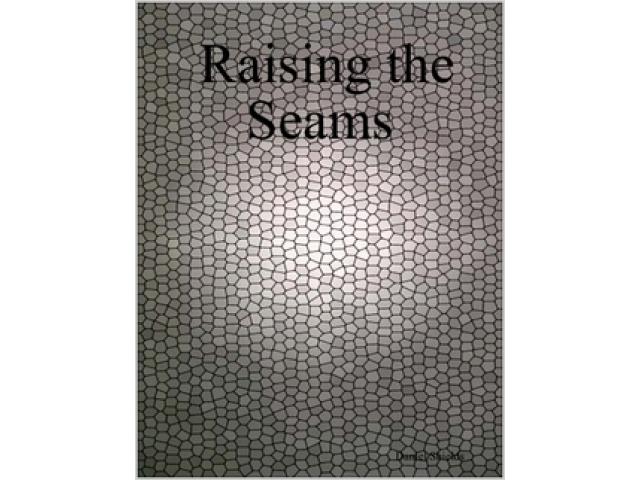 Free Book - "Raising the Seams"
by: Daniel Shields
The following screenplay was adapted from the short story of the same name. A young man is haunted by nightmares of the past after he attends a seminar on the supernatural. At the same time, his girlfriend encounters a mysterious stranger, an old black man who claims to know them and says that he has lived for hundreds of years. As those around him begin dying, the young man must figure out how these events are connected while trying to keep police detectives off his back.
You may also like...
The Book of Scary

Emily studied at Archway Academy from 2014-2015 in this time Emily gained many new friends and also gained qualifications. Emily left Archway Academy having achieved the Student of the Year Award. This is a collection of some of the very best creativ...

Dreams

Sarah goes through a rough child hood. She lost her mother at her seventh birthday party. She is haunted by memories of that night up to her twelfth birthday. On that day her dreams become reality.