Death Cloud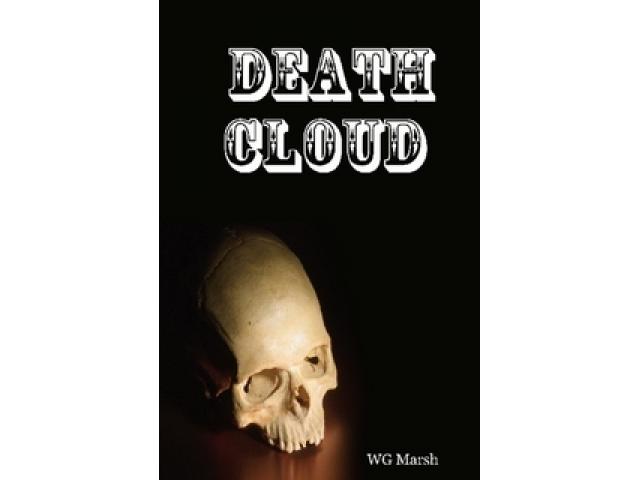 Free Book - "Death Cloud"
by: WG Marsh
Death Cloud
You may also like...
Dreams

Sarah goes through a rough child hood. She lost her mother at her seventh birthday party. She is haunted by memories of that night up to her twelfth birthday. On that day her dreams become reality.

Black Xmas: The Final Bargain

A family of six goes through Christmas time, with each of its members in their own mindset. Some of them have planned to include the whole town into their holiday festivities.

Black Xmas

"Black Xmas" is a Christmas ghost story, a free preview, one of the short stories of the upcoming anthology, "Bastards // Bones", scheduled to be released in 2014.