Black Xmas: The Final Bargain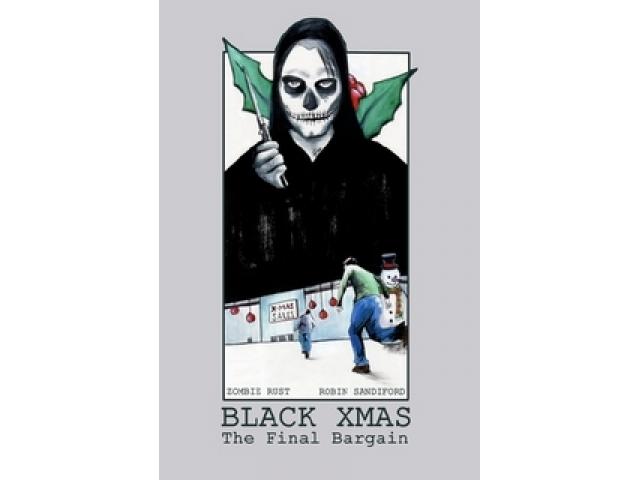 Free Book - "Black Xmas: The Final Bargain"
by: Zombie Rust, Robin Sandiford
A family of six goes through Christmas time, with each of its members in their own mindset. Some of them have planned to include the whole town into their holiday festivities.

You may also like...
Black Xmas

"Black Xmas" is a Christmas ghost story, a free preview, one of the short stories of the upcoming anthology, "Bastards // Bones", scheduled to be released in 2014.

Pearls and Prey

Short stories and poetry in the horror vein. Not for the faint of heart and not for the squeamish.