Finis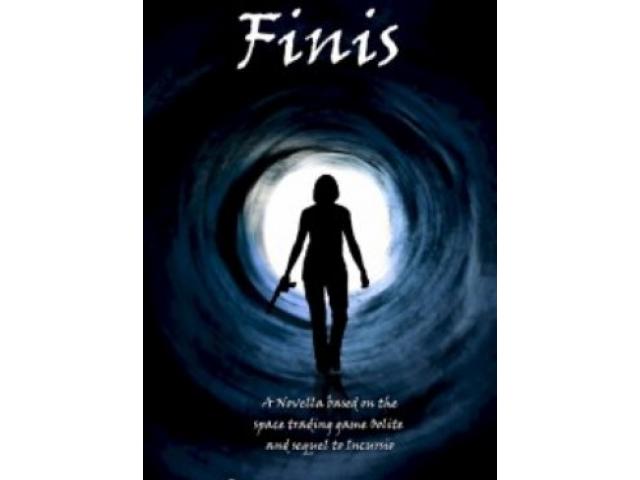 Free Book - "Finis"
by: Drew Wagar
A fitting end to a breathtaking saga – characters with depth and feeling and a thrilling ride from one end of the galaxy to another. When one of the lone group of combateers is kidnapped by the aliens and their plans failed, the group must decide whether to mount a rescue and risk losing the war, or sacrifice her for the sake of humankind…
You may also like...
Incursio

Part 3 of the Oolite Saga. Humankind finds itself under-prepared and overwhelmed after a deadly alien attack is launched across the galaxy. As star systems begin to fall, a desperate plan is hatched to stop the invaders once and for all, before human...

Mutabilis

Part 2 of the Oolite Saga, followed by Incursio and Finis. A gripping plot from the beginning, characters and scenes that created by a very keen imagination and professionally expressed. For all the horror and mystery lovers.

Status Quo

Part 1 of the Oolite Saga, followed by Mutabilis, Incursio and Finis. A scientist uncovers a threatening plot to begin a galactic war. Aided by a talented, but reluctant and old combatant, he must stop super weapon he invented. A weapon so powerful i...