Status Quo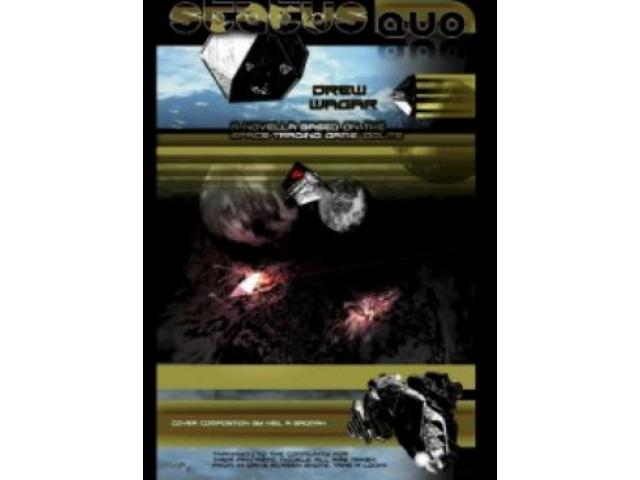 Free Book - "Status Quo"
by: Drew Wagar
Part 1 of the Oolite Saga, followed by Mutabilis, Incursio and Finis. A scientist uncovers a threatening plot to begin a galactic war. Aided by a talented, but reluctant and old combatant, he must stop super weapon he invented. A weapon so powerful it threatens to destroy entire world. Fantastic, absolutely spot on ebook. A true work of art!
You may also like...
Replay

Impossible to describe even in few words without giving away the plot. Its only a few pages long, so wont take you long. Needless to say, things are not always what they seem. If you like horror book, you'll love this one.

The Diary of Horatio White

Corporal Horatio White is aware how General McClellan lost the Battle at Antietam Creek during the Civil War. Though the Union Army outnumbered Lee's forces two to one and had the element of surprise, the battle would take a shocking turn. Captivatin...

The Comfort Shack

If you like vampires, erotica, adventures - then this ebook is for you. Rebecca Smythe's world inside Fort Cavendish is turned upside down in the winter of 1759 when an Native American girl is brought in to work at The Comfort Shack. The girl quickly...