The Comfort Shack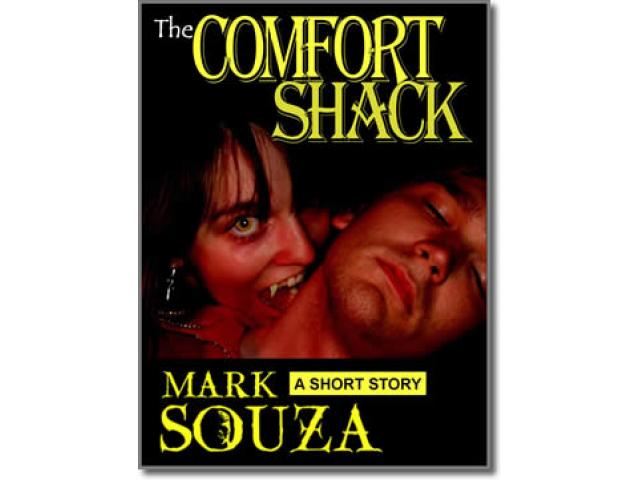 Free Book - "The Comfort Shack"
by: Mark Souza
If you like vampires, erotica, adventures - then this ebook is for you. Rebecca Smythe's world inside Fort Cavendish is turned upside down in the winter of 1759 when an Native American girl is brought in to work at The Comfort Shack. The girl quickly has the men under her spell, and is not what she at first seems. The new girl soon has her hooks into most of the men, including the officers, and even Rebecca's husband...
You may also like...
In The Nick Of Society

Meet Nick Anders and the band Retrorocket, a band that performs the classic pop music of the 50's, 60's, and 70's. And the organization they work for - The Society. Nick and his cohorts are Hunters ; what they hunt - and from whom they sometimes re...

Raising the Seams

The following screenplay was adapted from the short story of the same name. A young man is haunted by nightmares of the past after he attends a seminar on the supernatural. At the same time, his girlfriend encounters a mysterious stranger, an old bla...