Incursio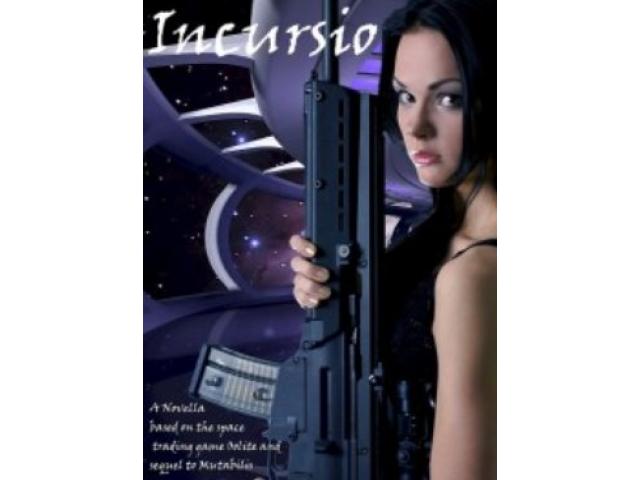 Free Book - "Incursio"
by: Drew Wagar
Part 3 of the Oolite Saga. Humankind finds itself under-prepared and overwhelmed after a deadly alien attack is launched across the galaxy. As star systems begin to fall, a desperate plan is hatched to stop the invaders once and for all, before humanity is extinct.
The Oolite Saga will be concluded in Finis.
You may also like...
Mutabilis

Part 2 of the Oolite Saga, followed by Incursio and Finis. A gripping plot from the beginning, characters and scenes that created by a very keen imagination and professionally expressed. For all the horror and mystery lovers.

Status Quo

Part 1 of the Oolite Saga, followed by Mutabilis, Incursio and Finis. A scientist uncovers a threatening plot to begin a galactic war. Aided by a talented, but reluctant and old combatant, he must stop super weapon he invented. A weapon so powerful i...

Replay

Impossible to describe even in few words without giving away the plot. Its only a few pages long, so wont take you long. Needless to say, things are not always what they seem. If you like horror book, you'll love this one.