Tentations et fidélité d'un expatrié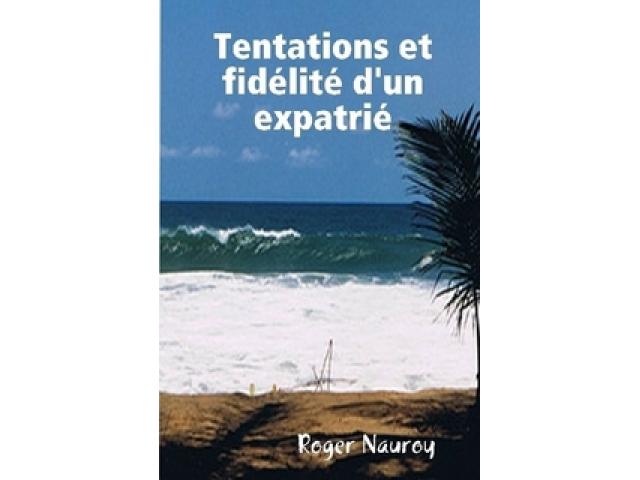 Free Book - "Tentations et fidélité d'un expatrié"
by: Roger Nauroy
Ce roman entrecroise deux thèmes, celui de la fidélité de Francis, un expatrié dans un pays d'Afrique subsaharienne, envers sa femme retenue en France et celui de sa mission qu'il estime devoir assumer dans son poste de conseiller d'un Ministre.

You may also like...
A Cozy Silence

Marriage Contract = 50/50: Pain and misery - oh yeah; good times - well, maybe; assets - wait a minute, everything's negotiable...

The Legasy

Drama

by: Pele Raymond Ugboajah, PhD

Abe is a poor, talented orphan in Midwestern USA. He has abandoned law school to pursue his first love, music, but a violent altercation during a performance lands him in jail. There he meets Ezra, a comical and engaging Nigerian deportee who helps h...

Bela's Journey

Esther Grant Savin's wonderful account of the journey of Bela Kransky to America, to San Francisco, and to her awakening as woman and as a labor organizer. Loosely based on the experiences of her own mother, Bela's Journey captures the soul of the J...