Beyond the blue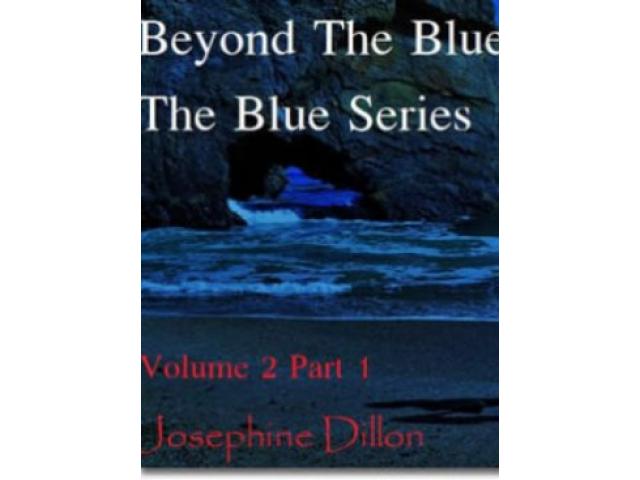 Free Book - "Beyond the blue"
by: Josephine Dillon
vol 2, part 1.
The War begins in two worlds. David must learn to survive in the Underworld; a dark domain created by God to destroy and absorb damned human souls. Chased by the Ruler of Nine, trapped in a Hell he once only dreamed about, David will either adapt and evolve, or become another harvested soul for the collection...
You may also like...
Cotton Slave

A story about a girl from Africa who was taken to America to be a slave on a cotton farm. She suffered a lot there, because her master Jake didn't like her. This ebook is all about being a real fighter and how a person can influence own life.