Destroyer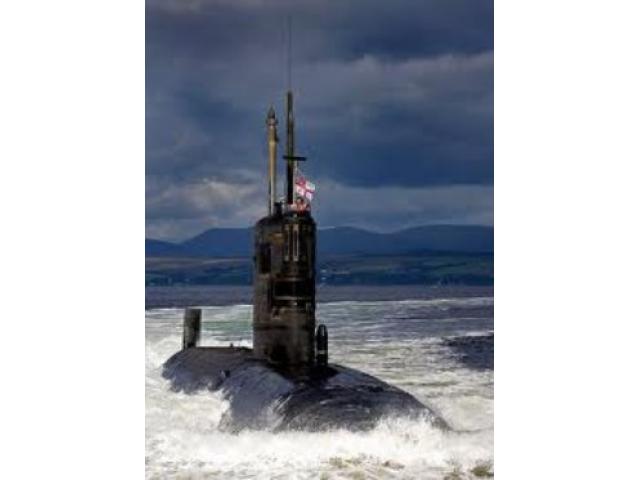 Free Book - "Destroyer"
by: Steve Fisher
Destroyer is a realistic story of an unique American submarine in war time-trapped by the thundering group of depth-charging destroyers overhead… The poignant, profoundly emotional account of men inside the firing pits of a battleship's 14-inch turret guns-fighting the last desperate fight for Democracy.
It is the love story of a young naval officer, a girl correspondent, and an embittered novelist who has been to all the wars. The story is unfolded during what may be the most important hour in American history.
You may also like...
Till death do us part

Sarah is a good copper who likes putting bad people away. She works in one of the toughest areas in Kent, and with her team she tackles those crimes that most coppers shy away from. Today the focus is on Jimmy and Sarah is determined to do everythin...

Give It All You've Got

Naomi comes to Caney Creek to be the school librarian. Danny, an overage senior, is assigned as her aid. Naomi has a secret she cannot share, even with Danny who becomes her first real friend.