Penn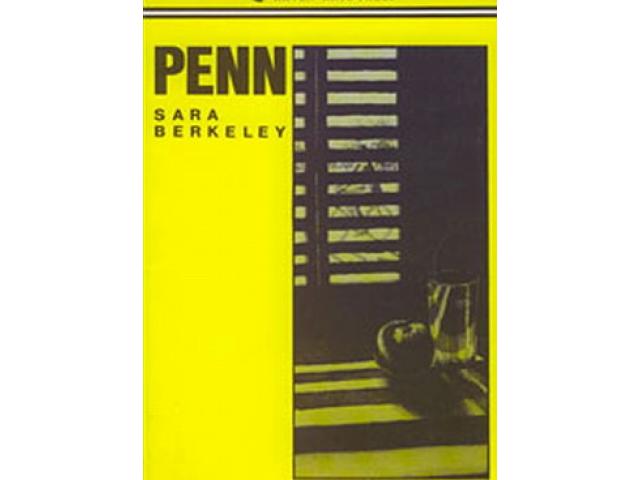 Free Book - "Penn"
by: Sara Berkeley
Sara Berkeley was born in Dublin in 1967 and graduated from Trinity College in 1989, after which she wandered somewhat aimlessly round the globe for a while pretending she had a plan. She finally settled in a rural valley just northwest of San Francisco, where she lives with her husband and young daughter.
You may also like...
Cotton Slave

A story about a girl from Africa who was taken to America to be a slave on a cotton farm. She suffered a lot there, because her master Jake didn't like her. This ebook is all about being a real fighter and how a person can influence own life.

Mama Lacee

'It's the 20′s. Mama Lacee is in her 80′s. She's been the local healer longer than most people have been alive. She's seen it all…Good and Bad.'Read this interesting novel and find out the things you never knew before...