The Brass Bottle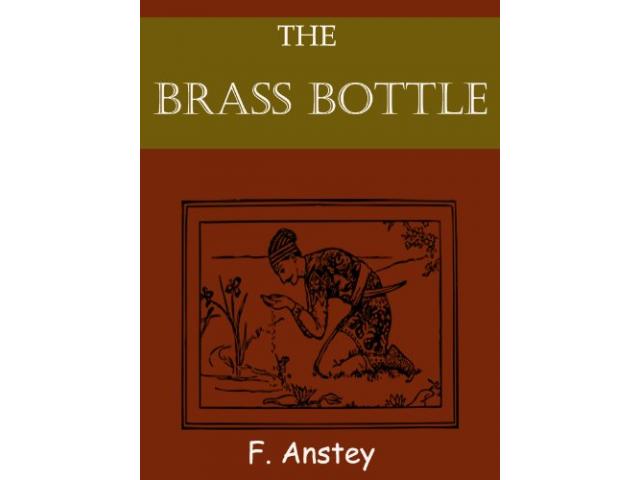 Free Book - "The Brass Bottle"
by: F. Anstey
As he sat at the window of his office in Great Cloister Street, Westminster, he made his thoughts travel back to a certain glorious morning in August which now seemed so remote and irrecoverable. At this precise time he was waiting on the balcony of the Hôtel de la Plage—the sole hostelry of St. Luc-en-Port, the tiny Normandy watering-place upon which, by some happy inspiration, he had lighted during a solitary cycling tour—waiting until She should appear...

You may also like...
The Adventures of Antimony

The Adventures of Antimony is the story of a young girl named Antimony who travels to a distant land in search of her parents, who have been taken by the evil Fairy Princess. Along the way, she meets many interesting characters and is confronted with...

Traveller Wedding

The debut novel from Graham Jones is narrated by a nomadic woman called Christine who is furious at the release of a violent video game about a traveler wedding for the Christmas market. "Have a fight with your cousin and get 500 points," says Jones....

Seven Swords

Vampire cannibals threaten the small town of Fena Dim. An old animal herder seeks seven fighters, the best in the world, to save his village from the demons who will soon fall upon it. An old soldier, a young rogue, an ex-slave, a powerful barbarian,...