The Adventures of Antimony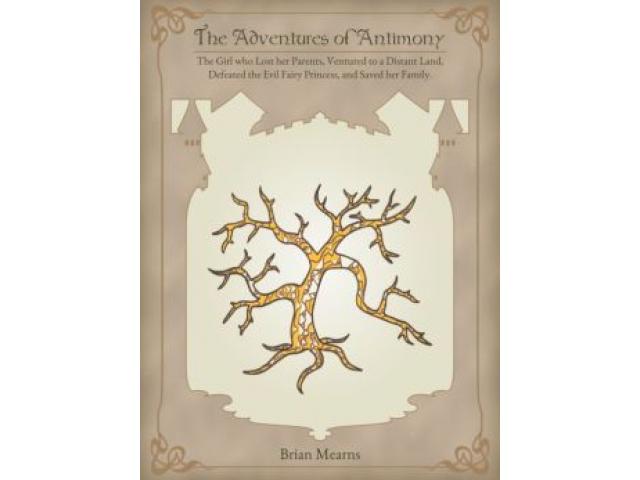 Free Book - "The Adventures of Antimony"
by: Brian Mearns
The Adventures of Antimony is the story of a young girl named Antimony who travels to a distant land in search of her parents, who have been taken by the evil Fairy Princess. Along the way, she meets many interesting characters and is confronted with a number of obstacles which she must overcome using her wits, courage, and perseverance.
You may also like...
Traveller Wedding

The debut novel from Graham Jones is narrated by a nomadic woman called Christine who is furious at the release of a violent video game about a traveler wedding for the Christmas market. "Have a fight with your cousin and get 500 points," says Jones....

Seven Swords

Vampire cannibals threaten the small town of Fena Dim. An old animal herder seeks seven fighters, the best in the world, to save his village from the demons who will soon fall upon it. An old soldier, a young rogue, an ex-slave, a powerful barbarian,...

Connections

Rob Black, a college sophomore, has been experiencing some complications. Battling crippling paranoia and delusions due to an undiagnosed case of schizophrenia, he inadvertently projects his fears onto the presidential administration and the problems...