Seven Swords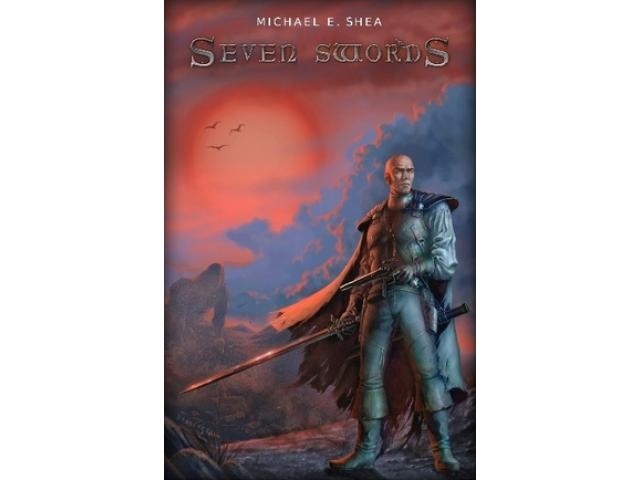 Free Book - "Seven Swords"
by: Michael E. Shea
Vampire cannibals threaten the small town of Fena Dim. An old animal herder seeks seven fighters, the best in the world, to save his village from the demons who will soon fall upon it. An old soldier, a young rogue, an ex-slave, a powerful barbarian, a mysterious swordswoman, and a young girl who may be the key to victory answer his call.

You may also like...
Connections

Rob Black, a college sophomore, has been experiencing some complications. Battling crippling paranoia and delusions due to an undiagnosed case of schizophrenia, he inadvertently projects his fears onto the presidential administration and the problems...

Nothing But Flowers

Every afternoon the rains, as they had for generations, swept in from the salt-lands to the west and drove the scavengers into the shelter of the ruins ringing the lagoon. The sky grayed, and wind, pungent with ozone and canebrake, flung stinging fli...